Here's what I made on this rainy Sunday...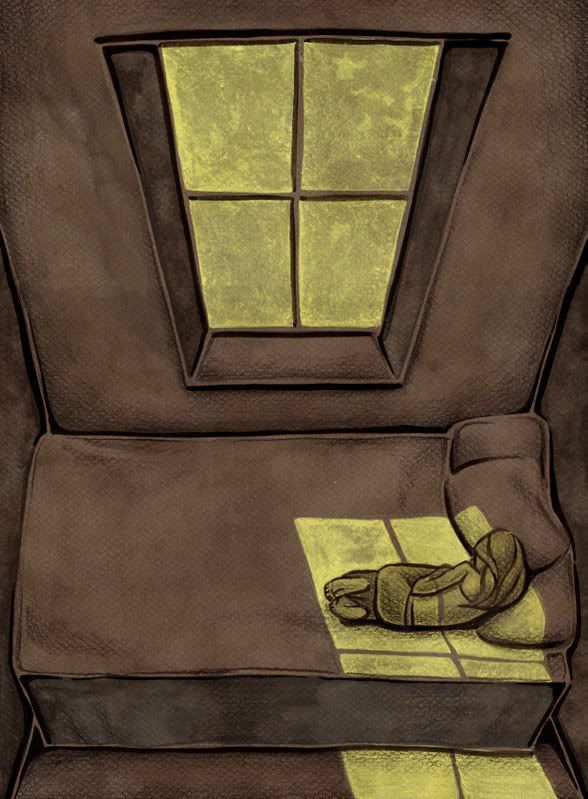 The other day while drawing thumbnails on my bed I fell asleep...and I found myself unintentionally squeezing into this little bit of sunlight on my bed. Like a cat. Insert cat nap joke here.
I got this comic idea last fall, and just now remembered it! I was walking to work and saw a pigeon gorging himself on a box of donuts...and when I walked by the following day I half expected to see him dead and happy. I'm an animal lover I swear!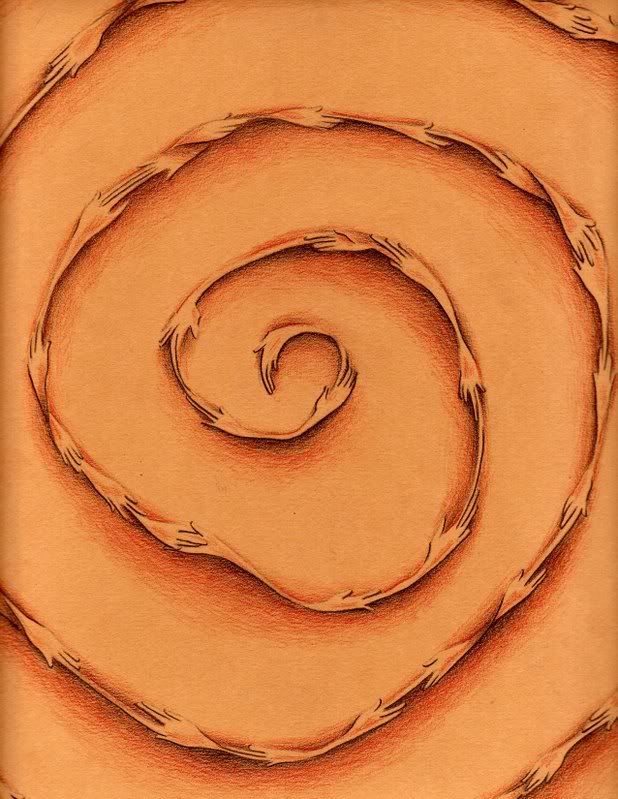 Cuddle puddle recipe: Add one part you to one part me...melt and stir, until ingredients are blended together. Enjoy.
Currently Reading:
Tom Robbins..
.Still Life With Woodpecker