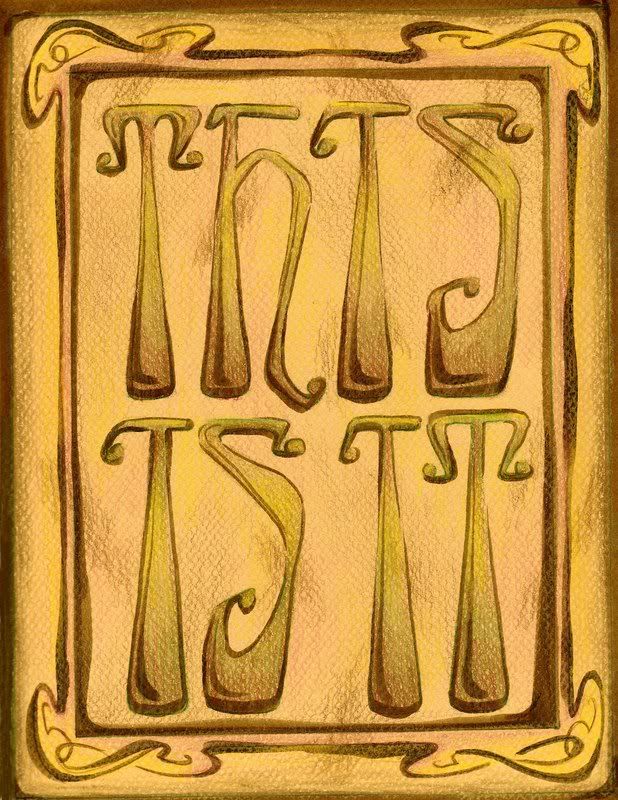 I made this drawing really just for me. A reminder or sorts. With my birthday looming over me last week, it made me realize how distant I felt from the people in my life. How alone I felt. How difficult this year has been. And then I figured that everyone else goes through the same stuff, that such struggles are not remotely unique to me. The solitude and challenges all get wrapped up with how lucky and truly amazing that this year has been...Yup, this is it. The whole fabulous package.
Ohhh, you know how I love door metaphors. This drawing is about how some of my doors are easily opened, but others are much more difficult to enter. The unopened door here doesn't have a knob, hence it's problematic.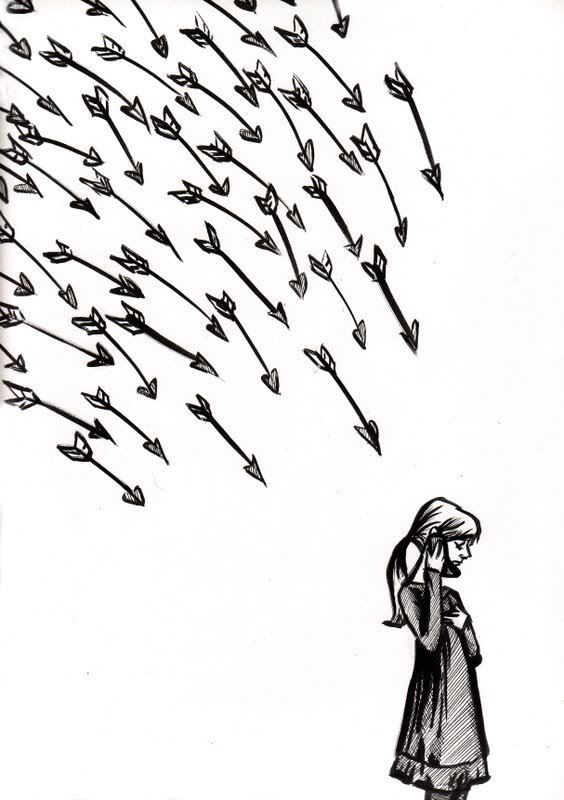 He threw words at me like arrows. Yes, I know I'm self involved, I'm in my own little world, I'm annoying, I put too much pressure on myself, I forget things people tell me, I'm unintentionally passive aggressive, I interrupt people, I put my foot in my mouth, I'm socially awkward, etc...I don't pretend to be perfect. I work on these things...I don't need them thrown at me...I know.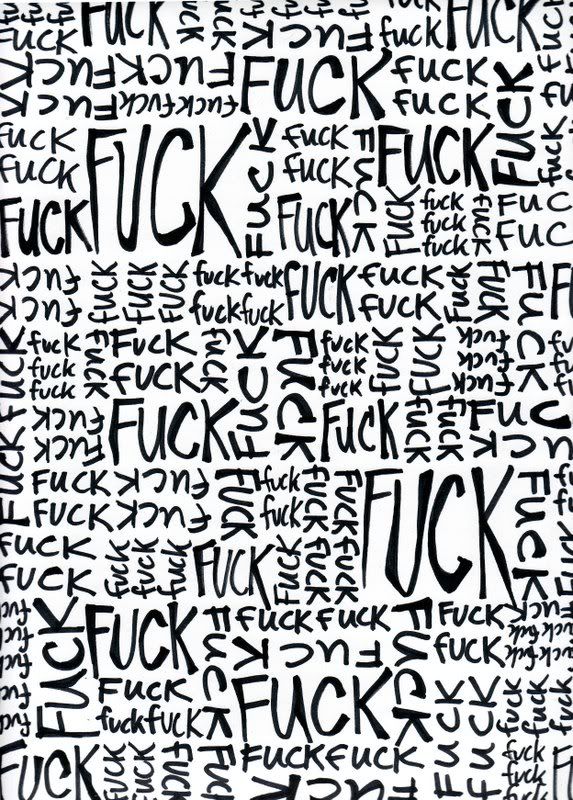 I don't swear. But sometimes it really does make you feel better.